Science Journalist and Author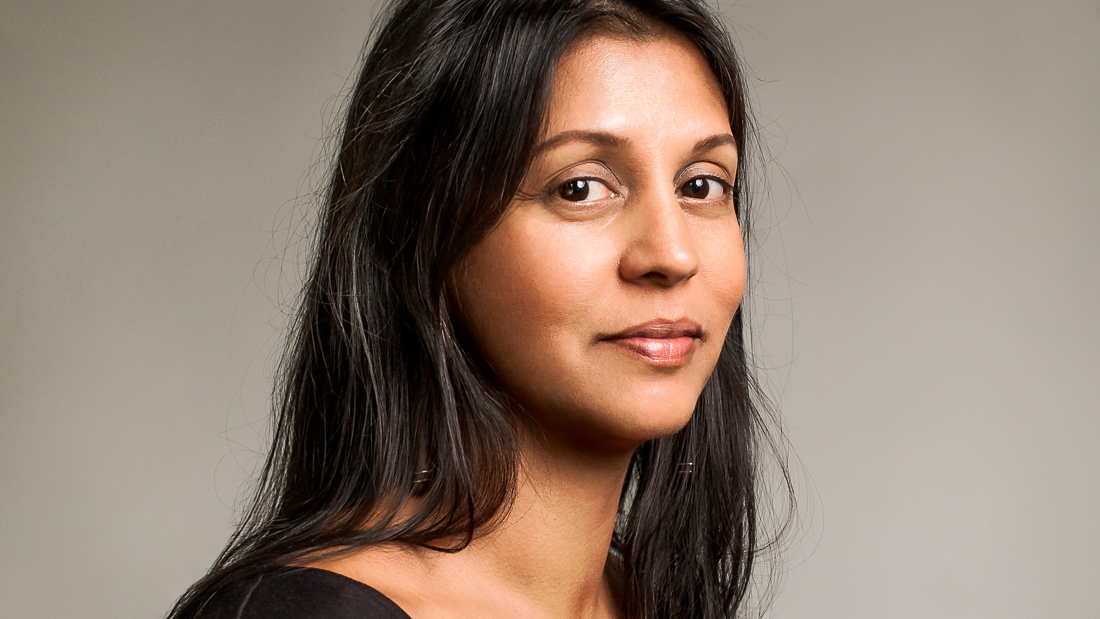 Sonia Shah is a science journalist and prize-winning author. Her writing on science, politics, and human rights has appeared in the New York Times, the Wall Street Journal, Foreign Affairs, Scientific American and elsewhere. Her work has been featured on CNN, RadioLab, Fresh Air, and TED.com, where her talk, "Three Reasons We Still Haven't Gotten Rid of Malaria" has been viewed by over 1,000,000 people around the world. Her 2010 book, The Fever, which was called a "tour-de-force history of malaria" (New York Times), "rollicking" (Time), and "brilliant" (Wall Street Journal) was long-listed for the Royal Society's Winton Prize. Her new book, Pandemic: Tracking Contagions from Cholera to Ebola and Beyond, has been called "absorbing, complex, and ominous," (Publishers Weekly) and "necessary" (Kirkus Reviews).
"Investigative science journalist Shah (The Fever, 2011) is at it again, and if the words, and beyond, in her latest book's subtitle don't grab a reader's attention, they should…Yes, Shah is back and in rare form. And this time it's personal." –Starred review of Pandemic from Booklist
Contact Sonia at sonia@soniashah.com, or sign up for news about Sonia's books, events, and articles here.
Photo by Glenford Nunez